Are you searching for passionate and driven IT professionals that offer complete digital solutions for all your forum's development, design, and marketing needs? Then look no further than ZeroBoard!
With years of experience in the field, our team manages to stay on top of competitors by providing flexibility, reliability, and stellar customer service. No matter if you are looking to launch a new forum, integrate one as part of your website, or give your existing forum an update, you can count on us to take your project to the next level.
We believe forums are one of the oldest and most used methods to develop an online community, but in order to keep the community engaged, you need to focus on providing outstanding user experience. This can be obtained only if you take into consideration design and development best practices, as we at ZeroBoard do for all our clients. 
You have enough things on your hands already, so you don't need to bother with all of the technical aspects. Just contact us today and let us help you turn your forum into a wonderful, engaging community. 
We are committed to satisfying all of your forum needs, which is why we provide full design and development solutions.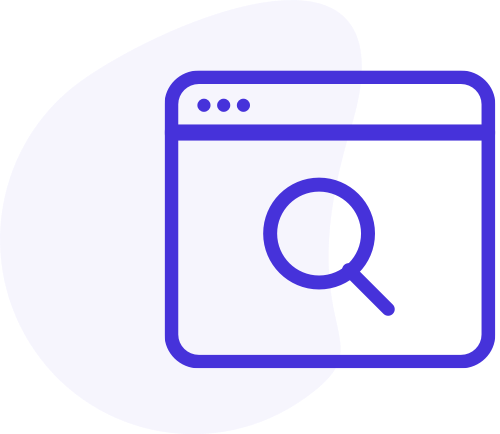 Forum CMS setup/configuration
Content management systems (CMS) are important for any website, forums included. ZeroBoard provides full-service CMS for your forum, helping you choose a solution that suits your needs.

No matter if you need help with phpBB, WordPress, or vBulletin, we are here to help you understand and use any framework. This will ensure the online community you are creating has a well-designed place to explore common interests.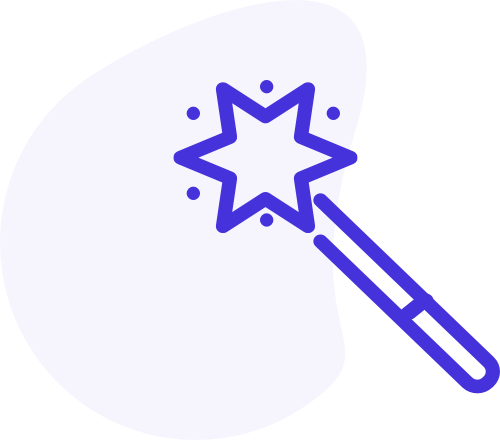 Forum design
The forum you are creating will act as a virtual home for like-minded people to meet and discuss subjects they are interested in. This means they need a welcoming environment that is easy to use and looks good as well.

At ZeroBrand, we provide custom design services that emphasizes on user experience, to make your forum stand out from the crowd and attract more users. Let our talented designers help your community grow!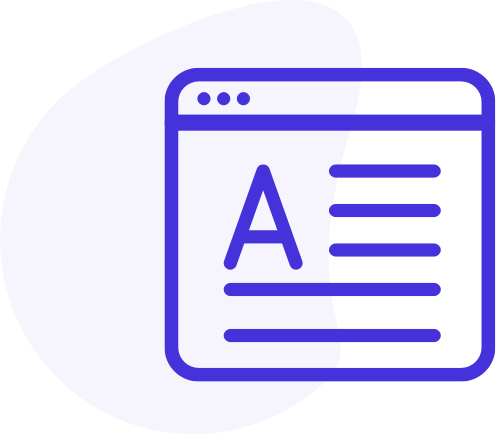 Forum development
Web design and web development are often used interchangeably, yet they mean very different things. If the design part ensures your forum stands out because of its impressive aspect, the development part ensures every function works in a superior way.

We make sure form and function are combined to provide moderators and users with a responsive platform that loads fast and runs with no errors. Let us take care of all the technicalities and all that's left for you to do is enjoy the growth of your community.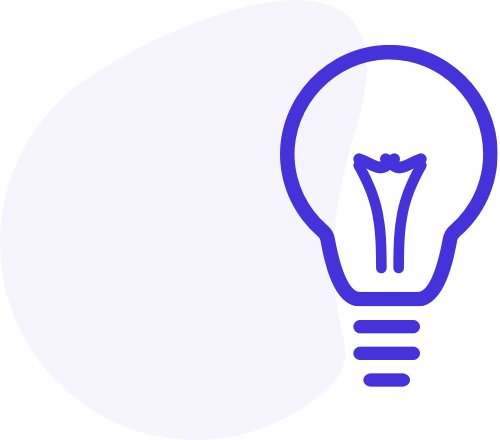 Forum Testing
Before you get to enjoy the final product, we will work closely with you to ensure every aspect of your forum is as you need it to be.

During the testing stage, you get to explore and make use of all the features of the forum, to see if it fits your needs. We encourage you to share with us any ideas or recommendations that will help us deliver a better final product.

As we develop and test your forum, you will get to monitor the progress and make any changes you see fit.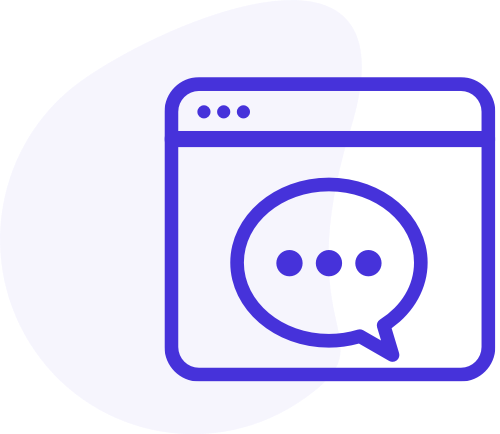 Forum moderation service
Without moderators, a forum can easily get out of control. If you don't have the time or resources to select and train a team of moderators, ZeroBoard comes to the rescue!

We provide moderation services to all our clients, ensuring every member of their community knows and respects the rules you have set in place.

Moderating a forum can sometimes be a nasty job, but we are armed with the professionalism and dedication to take on this responsibility and allow you to focus on other, more important aspects of your business.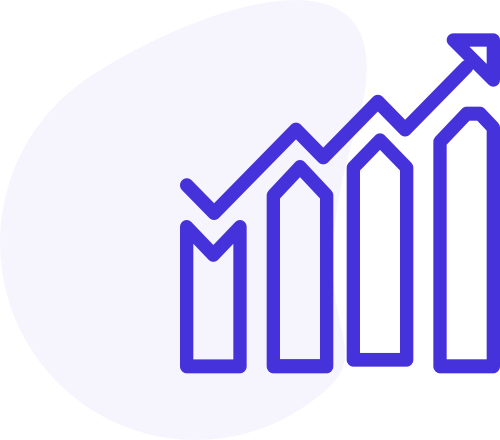 Forum online marketing
If you want to grow your community, you need to market it the right way. Simply waiting around and hoping for your new forum to become loathed with users won't get you anywhere, but we are here to help!

Besides ensuring your forum looks and behaves the proper way, we also provide online marketing services that will ensure new visitors every day. This way, we will help you develop a community of likeminded people that never stops growing.
Forum maintenance and support
After the project is finalized, don't fear we are going to let you handle everything else on your own. We know a forum needs a lot of work to be properly maintained, so we are committed to providing stellar maintenance and support services throughout the entirety of our collaboration.
If you are ready to take your forum to the next level, don't hesitate to contact us today!